Welcome into Zambia the World's Capital City of the AIDs !!!

This web site aims to provide general information about AIDS in Zambia
context, keep interested parties informed of the AIDS Girls project's activities and
facilitate an accessible channel for anyone wishing to contribute to the financial
support given to various AIDS initiatives.

Unlike any before it, our country's AIDS
epidemic is growing at a rapid pace. Not only
are hundreds of people of all ages dying every
day, but at the same time children are being
orphaned. In a society where, for many, basic
day to day existence is already a struggle,
AIDS is on a merciless rampage. Past attempts
to curb it's spread have failed miserably. Now
the fight is to provide simple, humane support within those communities hardest hit. Zambia has been claimed as the Aids capital City of the world.
This site is presenting our organization's cause and ideas to the world. As communicating isn't always easy, we are trying to include photos and images that convey our message. We'll also include specific information about our organization and its members, so no one forgets the people behind the pictures.

As on this home page, we have introduce our cause or message. We have also tryied to include the pictures that represents the kind of work we do.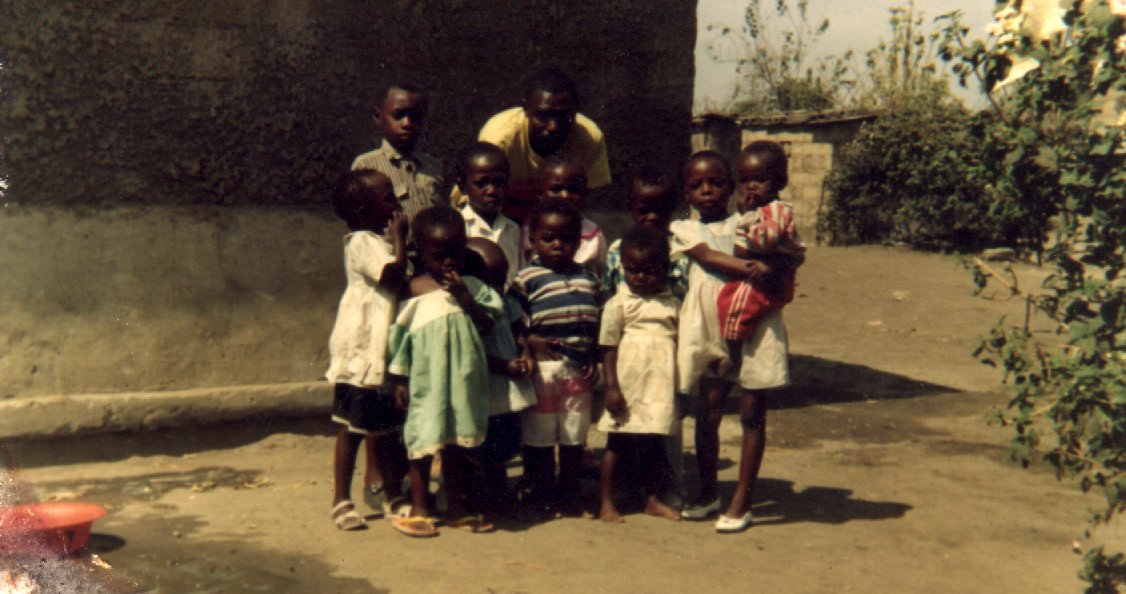 Whitout fathers, without mothers or any relatives, these chidren are suffuring and need your support to survive. To survive, like you and me, like anyone else on this earth. The Girls Project group have stated to help them and hope to succeed only because you are/will be involved.
If you do not want to support our cause, we are nothing !.

Mission Statement
The Girls Project is ensuring people to get the right idea about it work, we must to include a brief statement here that describes our organization. Since it implementations, The Girls Project has accoplished to recuperate, to bring up and to take full care for more than 75 abandoned and orphaned children victimized by the AIDs.We are feeding them,wearing them,giving them medicines, paying school fees for them and school unifoms as well. Giving a loan to some families who have accept to share this hard work in keepin them (orphans) in their respective homes as we don't have a shelter to care all of them at once.
From this point, our priority now is to build or to purchase a shelter for this category of poorest people. And our hope is in indivudials like you and me,goodwill,churches, students,International organizations and more...