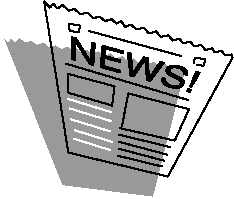 The Girls Project Gazette
Edition 01
December,2001
An interview with Ms. Audreille Dimwangala, the project Co-ordinator.
Question: Can you tell us how you first became interested in orphaned activities?
CJ: When my father and mother passed away, I stated to suffer as I was totally abandoned and I grew up by miracle. While I saw the orphaned family of seven, it remembered me how much I suffered and I iniated to keep and care for them. I started to do really well, I decided I'd like to give something back to the community. I'd always had a passion for orphaned and abandoned children whom are vitimiszed by the HIV/AIDs, I had been involved in orphanage rights movements in college, so it was my first thought to return to child's right issues once I'd "made it," so to speak.